We are delighted to let you know that Global Village Hawaii and the Lime Dormitory have finalized a special business arrangement that will help secure housing availability solely for GVH students! In addition, the units have been remodeled with a new spacious ground floor layout and upgraded with new flooring. Click HERE to learn more about the Lime Dormitory.
As part of this exciting development, we have updated the Lime Dormitory pricing on the revised 2023 Fee Sheet. The new Lime Dormitory pricing will go into effect for all registrations received from December 1, 2022 [for 2023 placements]. In November, we will continue to use the previously reported 2023 Lime Dormitory weekly prices [$395 Deluxe, $370 Standard, $290 Shared]. We feel the new fees are still competitive in the challenging Hawaii student housing market.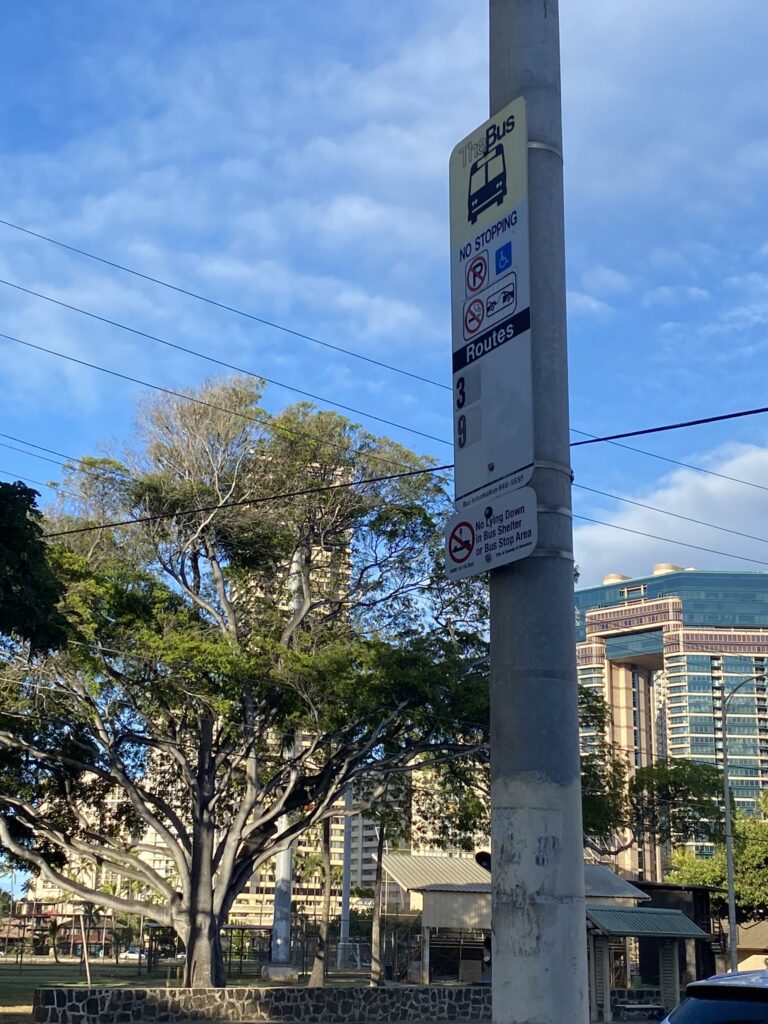 We are confident this new development will help ease the housing issue for GV Hawaii students. Please let us know if there are any comments or concerns.