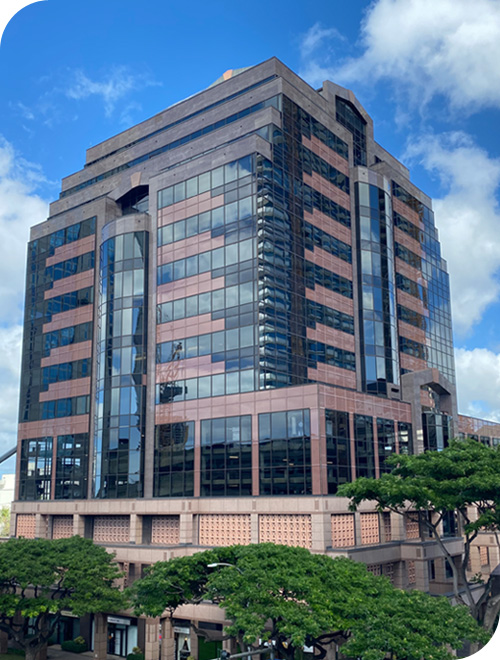 20 YEARS OF EXPERIENCE
Welcome to GV HAWAII
New Horizons. New Possibilities.
Where students excel academically in what can only be described as paradise.
GV Hawaii delivers a high quality educational experience to students from across the globe. At GV Hawaii, you will achieve your educational goals, have unforgettable adventures, and leave with wonderful memories and aloha.
Only school in Hawaii accredited by both IALC and ACCET
• Classrooms with ocean views
• Average class size (Adult) 10 students
• Wide variety of programs for students from ages 7- 80+
Safe environment. Great location.
• Located in Honolulu, minutes from Ala Moana Center, Waikiki and other beautiful beaches
• Student lounge with ocean view
What's New?
School News

"I had some opportunities to speak English before I came to Hawaii, but I could review my grammar and speak correct English after I started taking the General English Program (GEP) at GV Hawaii. I also felt that the content of my English conversation has become richer. In the GEP, there are many things that can be complemented by studying with classmates of various nationalities and ages, and students can enjoy learning English while helping each other. GV is conveniently and safely located across the street from the Ala Moana Shopping Center. At first, I was confused by the diverse students, but now I am enjoying it very much. I think it's good that GV has its English Only policy and the environment where you can relax and enjoy learning. "
Mamiko
Academic Year Program (Japan)

"My five days only in English at GV Hawaii was very special that I had never experienced before. After joining the Cambridge YLE program, I strongly desire to improve my English and to be able to talk to people from all over the world! I am glad to find myself feeling this way now. When I was in Japan, I was busy studying for English exams, but this program reminded me of how FUN learning English is. I could visit various places in Hawaii through the activities. I especially enjoyed painting at the clay cafe. As a memory of the last summer of elementary school, I was happy to have such a valuable experience. I want to continue to do my best in learning English! "
Rina
Cambridge YLE (Japan)
"I like the school because both the teachers and the classmates are very nice. The teacher teaches English with diverse methods, which makes learning fun and interesting. There are many places to go to, such as the beach and the zoo. The weather is pleasant, not as hot as back home."
Ruei Yu
Cambridge YLE (Taiwan)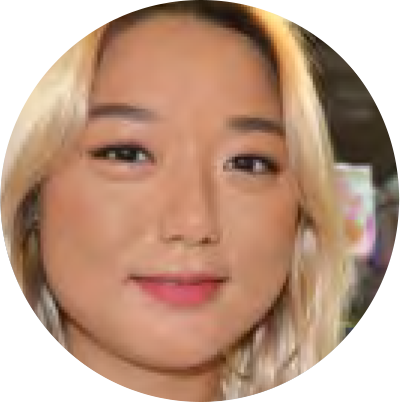 "The atmosphere at GV Hawaii is really nice and easy-going. We have a big meeting conference table so we can easily get along with each other and come up with good ideas. School activities are the best. Especially the island trips and snorkeling with the dolphins. I had a lot of opportunities to talk and be friends with other students during the activities!"
Dahyun
GEP & Cambridge FCE (Korea)