SERIOUS LEARNING, SERIOUS FUN!
Welcome to
Global Village Hawaii
The aim of the GV360° philosophy is to provide all our students with a wonderful experience in all of 3 As – Academics,  Accommodations, Activities – through personalized care and support from teachers and staff. Classrooms are not the only place to learn. GV believes that language acquisition will be more effective by experiencing high-quality homestays and a variety of cultural and entertaining activities. With GV 360 °, our trained, professional, and experienced staff guide you to your learning goals.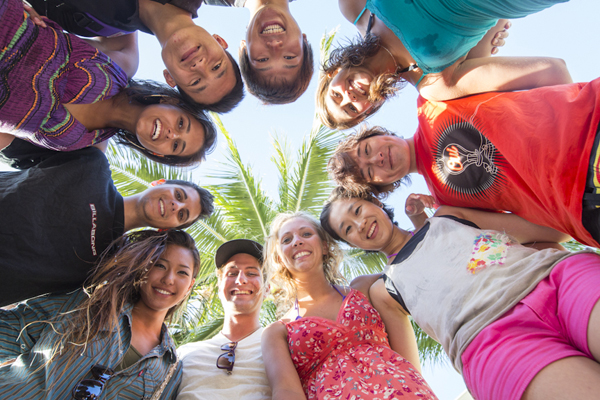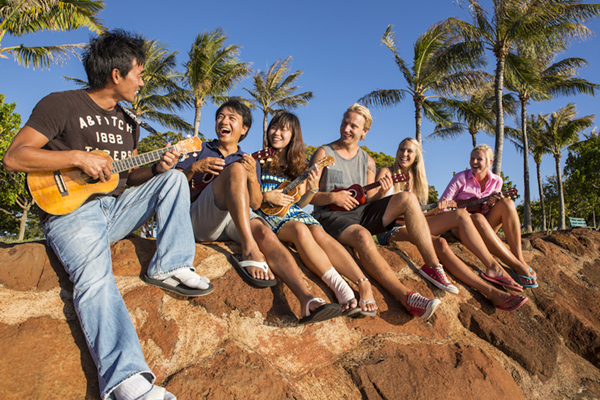 GV Hawaii delivers a quality educational experience to students from across the globe. Once you join our family, your English will rapidly improve on our warm, safe, and friendly island. At GV Hawaii, you will achieve your educational goals, have unforgettable adventures, and leave filled with memories and aloha.
Small Class Sizes
Small group of up to 16 students
Diverse student population


Ocean view classrooms
Superb facilites in ideal location
Free Wi-Fi


Excellent Teachers
English only policy: 100%
English environment
Elective option courses

Best Location
Located in a beautiful business building near the beach, bus terminal, and shopping mall


Exciting Activities
Over 20 activities offered each month
Culturally enriching experiences


Friendly Student Support
Provides all services (e.g., Accommodations, Activities, etc.) in-house to ensure a high level of quality and safety
SCHOOL LOCATION
Global Village Hawaii is located on the 11th floor of a modern business building (Pacific Guardian Tower) across the road from Ala Moana Shopping Center, and only a few minutes walk from the beach. The school offers spectacular views of the ocean. The main bus terminal is also located at the Ala Moana Shopping Center.