GV HAWAII
That's what the GV experience is all about.
SERIOUS LEARNING, SERIOUS FUN!
Our activity Coordinator takes great pride in organizing culturally enriching experiences that will demonstrate the uniqueness of Hawaii.
Each month a new creative calendar will be posted in-house, so you can see the full range and diversity that GV Hawaii has to offer. While you are taking part in these carefully planned activities, you and your fellow students from around the world will be able to practice your communication skills developed in the classroom and have a great time, too.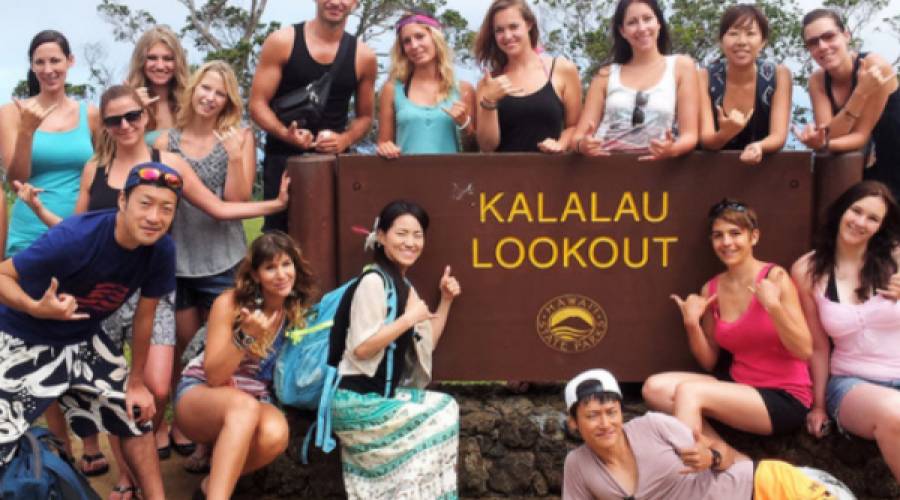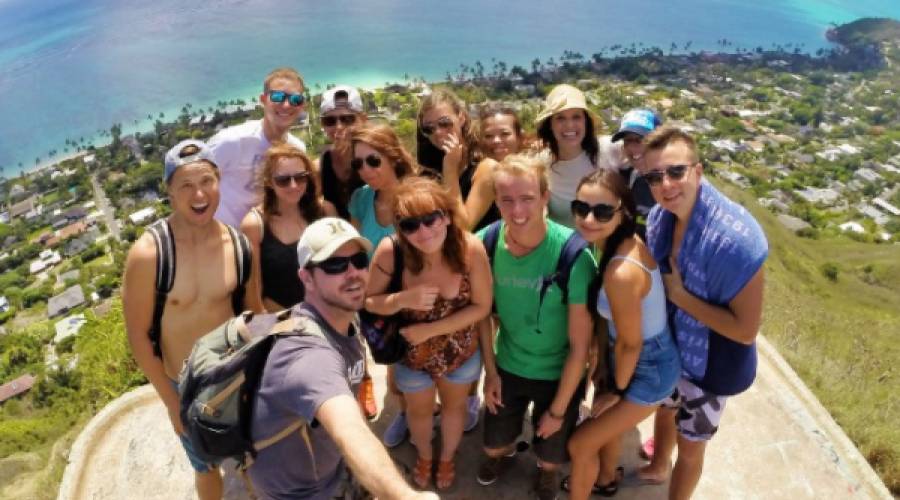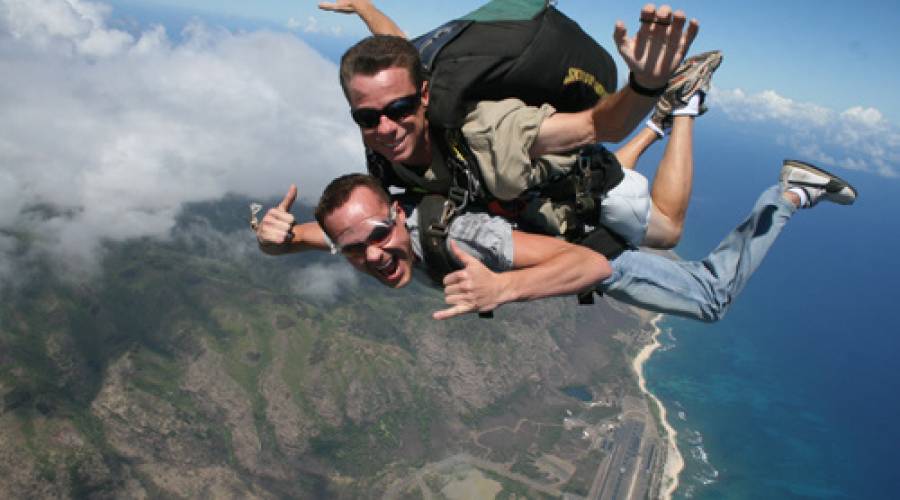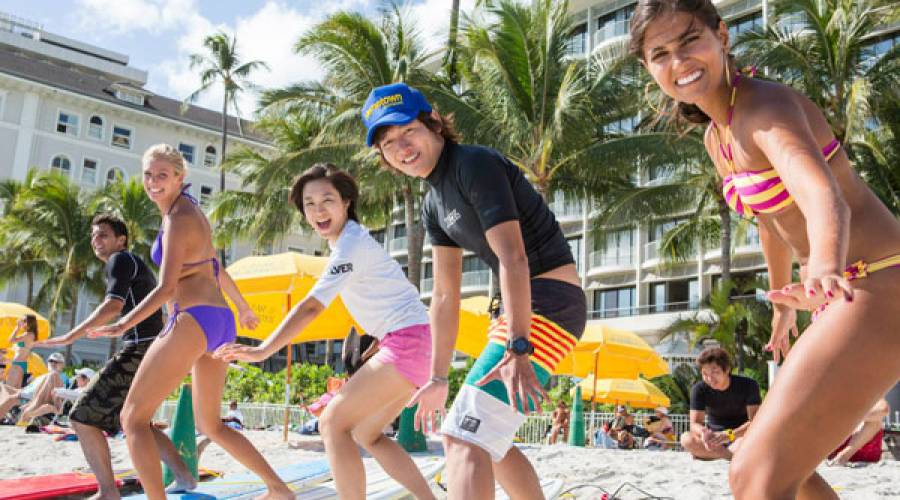 ACTIVITES
Surfing lessons (Group), Hula lessons (Group), Swim with dolphins, Shark Cage Dive, Skydiving, Ukulele lessons (Group), Watching college sports at the University of Hawaii, BBQ and watching the fireworks, Whale watching (Limited time), Catamaran sailing, Hiking, Various volunteer activities (beach clean-up, etc.)
Sample Monthly Activity Calendars PDF can be downloaded from here.
DOWNLOAD!
Monthly Activity Calendar For March 2023 PDF can be downloaded from here.
DOWNLOAD!
Updates on GV Hawaii Activities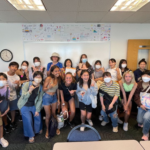 GV Hawaii is excited to share this summer's draft activity calendars for the Cambridge Learners' of English (YLE) and (TLE) programs! As you will see, the YLE and TLE calendars consist of various fun activities from cultural excursions, sightseeing, hiking, and beach trips to sport days. Students will create lifelong memories and relationships ...
Read more