Hula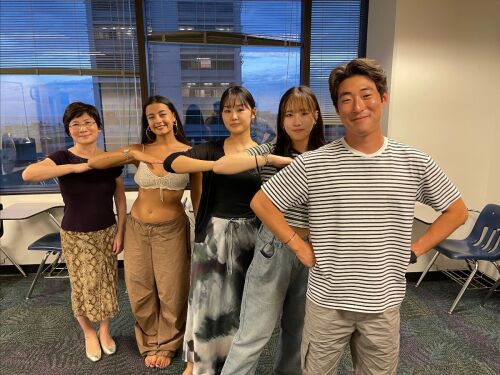 Hula lesson activities are available for our students throughout the month. We also offer private Hula lessons as part of our English + Hula program.
Surfing
Our group surf lessons are an Anytime Activity;our students are able to sign up for a surfing lesson any day of the week!
Easter Egg Activity!
In celebration of Easter, each of our students decorated their very own Easter egg! It turned out to be an "egg-cellent" activity!